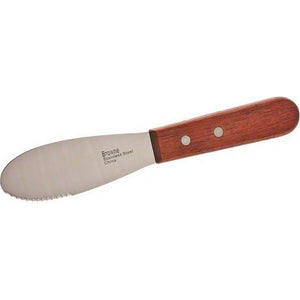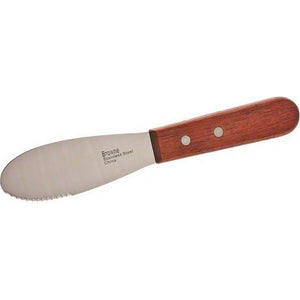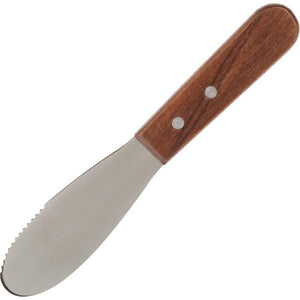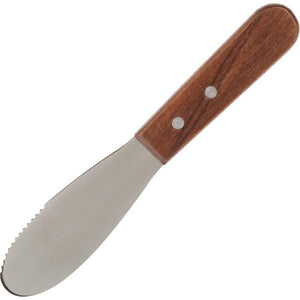 On Sale
Browne & Co Sandwich Spreader Serrated Knife
With this Sandwich Spreader you can spread everything from egg salad to peanut butter with ease. Constructed with a wooden handle, it has a comfortable grip and a four inch serrated stainless steel blade that will smoothly cut bread with no ragged edges. Ideal for use in professional and home kitchens alike, the Browne Sandwich Spreader will evenly spread condiments every time.
Hardwood handle with rivets
Stainless steel 3.75" tempered blade
Overall length of 7.125"