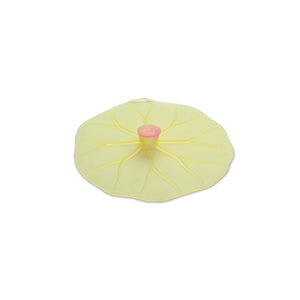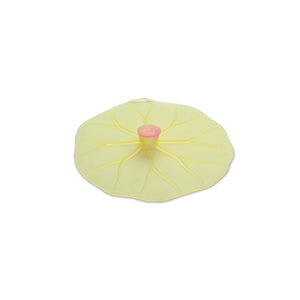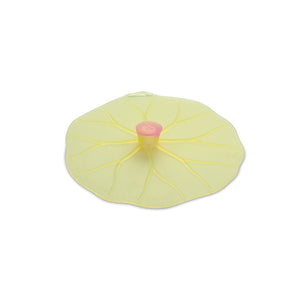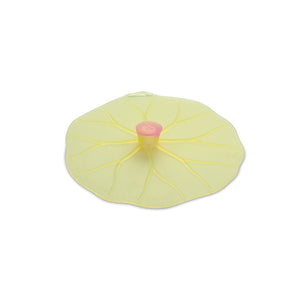 On Sale
Charles Viancin Lilypad Lid
The Charles Viancin Lilypad Silicone Lids are the perfect multi-use lids for storing food and containing splatter while cooking! These BPA-free universal food covers create an airtight suction seal and are microwave, freezer, dishwasher, and oven-safe up to 428°F. 
100% food-grade silicone
BPA-free
Seals tightly on all smooth rim stainless steel, glass, plastic, ceramic, and even wood containers or pots
Creates an airtight seal to keep food fresh for longer
Seals in heat and steam during cooking
Protects against stovetop splatters
Creates an airtight and watertight seal
Prevents spills
Reusable silicone means no more wasting or struggling with plastic wrap or aluminum foil
Do not use directly over a flame or near oven surfaces
Do not cut with a sharp cutting utensil
Safe for microwave, oven, fridge, stovetop, dishwasher
Heat safe up to 428°F
Fridge and freezer safe to -40°F
Convenient hole for hanging storage
Diameter: 8" or 6"