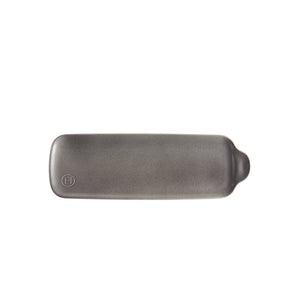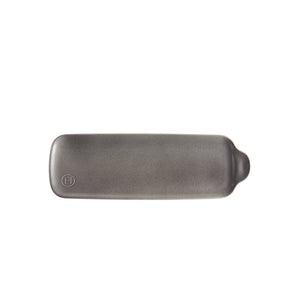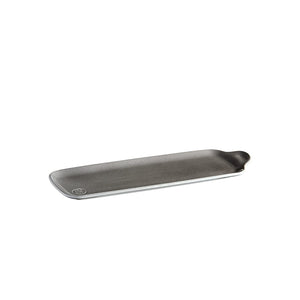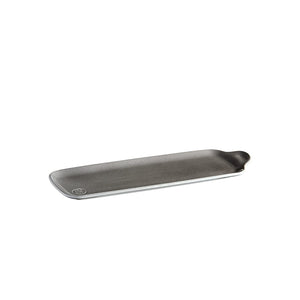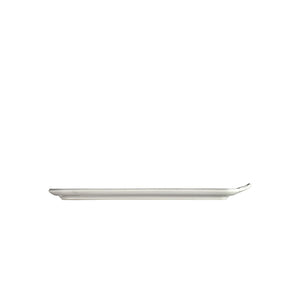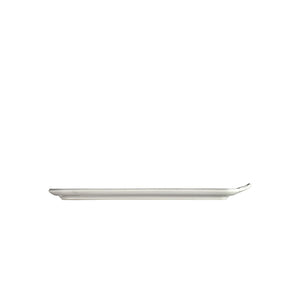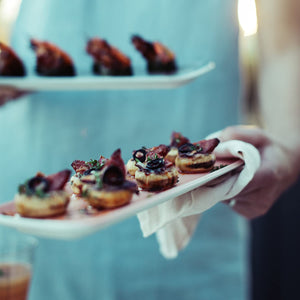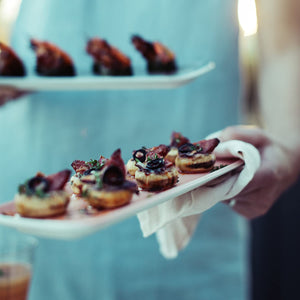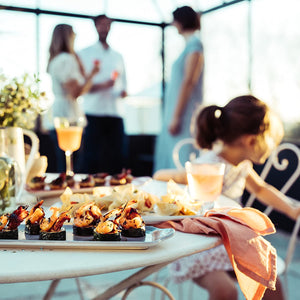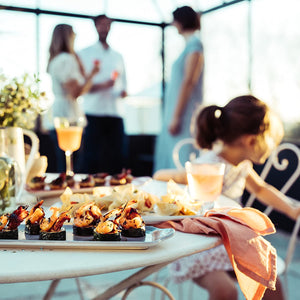 On Sale
Emile Henry Appetizer Platter Medium
From the oven to the table - on this pre-plate 'Appetizer' 12" x 4" tray, you can decorate and serve your own appetizers.

The ceramic keeps the temperature preparations so that they stay warm when you serve.

This plate is easy to handle due to the small handle and can easily be left to the guest. Because the ceramic is very resistant, you can cut and eat directly on the plate without scratching.

Mix colors and shapes on the food plates from our Appetizer range for an elegant and happy presentation of your own containers!

All Emile Henry products are manufactured in France.