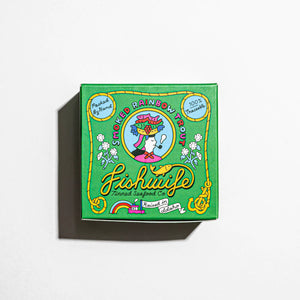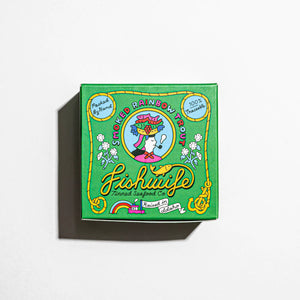 On Sale
Fishwife Smoked Rainbow Trout
Sourced from farms rated as "Best Choice" by the Monterey Bay Aquarium's Seafood Watch program.
✨ Smoked in small batches over a mix of beech, maple, and birch wood, hand-packed, and canned by fifth-generation family-run cannery on the central coast of Washington.
✨ Raised in pure Idaho spring water, always without the use of antibiotics, growth hormones, or genetic engineering.
✨ Has 62x less mercury than the FDA's allowable standard.
Our cans are BPA-free.
Ingredients: Rainbow Trout (fish), organic extra-virgin olive oil, organic cane sugar, salt, organic garlic powder, organic onion powder
Net Weight: 3.5 oz